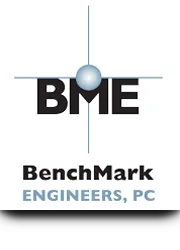 BME Commercial Developments
BME completes the civil engineering designs for numerous commercial developments for a diverse list of clientele. Often BME's designs include site plans, parking lot layouts, fire lanes, sidewalks, site grading, erosion control, external ADA accessibility, stormwater analysis and system design, water system improvements, sanitary sewer system improvements, improvements to adjacent roadways and occasionally, site demolition. Additionally, coordination with design team members is required for the successful completion of such projects including architects, mechanical engineers, structural engineers, geotechnical engineers and landscape architects.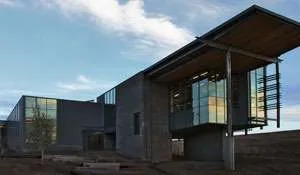 SE Wyoming
Welcome Center
27 Acres
$11.8 Million
2012 Completion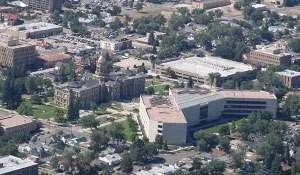 Wyoming State Capitol
$300 Million
3 Year Construction Project
Public Safety Building
$30 Million
Spring 2016
93,000 Sq.Ft.
Cheyenne Regional
Medical Center
(3) Projects - $60 Million
July 2014
205,750 Sq.Ft.
Wyoming State Capitol
Public Safety Building
Campbell Cancer Center
CRMC Cancer Center
CRMC Emergency and Patient Tower
CRMC Parking Structure
Wyoming Welcome Center
Curt Gowdy Visitor Center
Laramie County Library
Maverick Country Stores
Laramie County Juvenile Detention Center
Davis Hospice
Walgreens
Dinneens Building
Life Care / Pointe Frontier
Olive Garden
Cheyenne YACC
Terry Bison Ranch