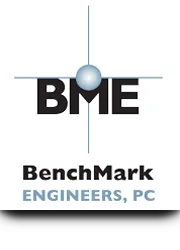 BME Educational Facilities
BME completes the civil engineering designs for new public schools and various educational facilities. For new and replacement elementary schools, BME actively participates in the layout of playgrounds at these schools and works to produce creative grading solutions that meet the owner's requirements. Often BME's designs include site plans, parking lot layouts, walkways, site grading, erosion control, external ADA accessibility, stormwater analysis and system design, water system improvements, sanitary sewer system improvements, improvements to adjacent roadways, and occasionally, site demolition. BME has worked successfully on fast-track school site designs as well as coordinated with residential developers, school district officials and municipalities to combine open space areas around new elementary schools to allow these spaces to be more functional for the community. Additionally, coordination with design team members is required for the successful completion of such projects including architects, mechanical engineers, structural engineers, geotechnical engineers and landscape architects.
Meadowlark
Elementary School
$17 Million
2016
20.2 Acres
LCCC Health Science$12 Million
2011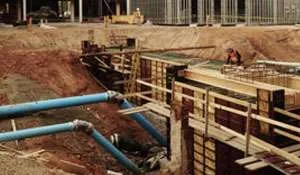 University of Wyoming
Enzi Stem
$50 Million
2016
BLD - 107,000 Sq.Ft.
High School
Carey Junior
McCormick Junior
Torrington Junior
Burns
East
Lingle High School
Goshen Country Master Plan
Colleges
LCCC Student Services
LCCC Central Plant
LCCC Health Science
LCCC Dining Facility
UW Anthropology Facility
UW IT Facility
UW Enzi STEM Facility
UW Arena Auditorium
UW Student Services
Eastern Wyoming Dormitory
Private Schools
St. Mary's Catholic School
Montessori School of Cheyenne
Stride Learning Center