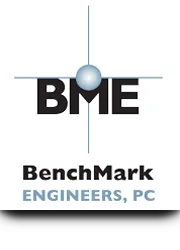 Hydrological Analysis and Design
BME uses methodologies that are at the forefront of current industry practices and a variety of software to complete hydrological and hydraulic analyses of existing conditions and proposed designs. These assessments include analysis and modeling of surface water drainage networks and drainage basins. In urban settings, this typically includes delineation of local sub-basins, evaluating surface street flows, capacities of various storm sewers (inlets and pipe networks) and the evaluation of detention features. In rural locations, it often involves estimation of floodplains and flood risk for new projects or existing facilities.
Hydrological Analysis and Design Projects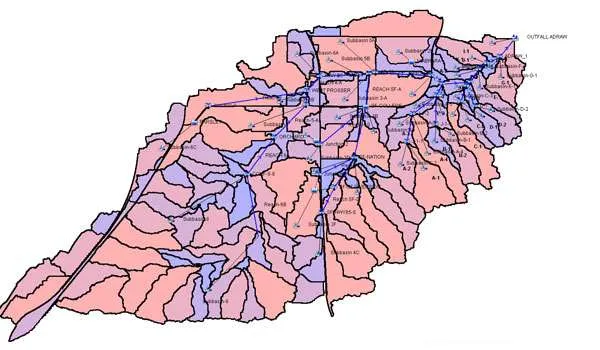 Master Basin
Assessments and
Master Planning
Floodplain Assessment and Management
Localized Stormwater
Management Plan
Cheyenne Regional
Medical Center
(3) Projects - $60 Million
July 2014
205,750 Sq.Ft.
Cheyenne / Laramie County
City of Torrington
Fort Collins, CO
Residential Development
Institutional Facilities
Educational Facilities
Civic Center Commons
Detention Pond
Board Of Public Utilities 2023 Rehabilitation Plan