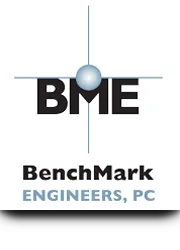 BME Civil Engineering Projects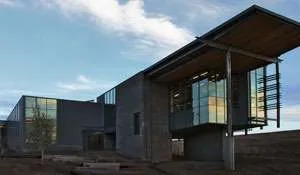 SE Wyoming
Welcome Center
27 Acres
$11.8 Million
2012 Completion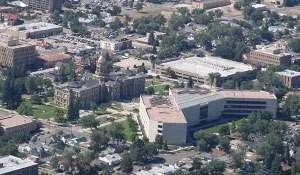 Wyoming State Capitol
$300 Million
3 Year Construction Project
Public Safety Building
$30 Million
Spring 2016
93,000 Sq.Ft.
Cheyenne Regional
Medical Center
(3) Projects - $60 Million
July 2014
205,750 Sq.Ft.
Wyoming State Capitol
Public Safety Building
Campbell Cancer Center
CRMC Cancer Center
CRMC Emergency and Patient Tower
CRMC Parking Structure
All-Rite Storage Site Redesign
Jebro Rail Spur
Wyoming Welcome Center
Curt Gowdy Visitor Center
Laramie County Library
Maverick Country Stores
Laramie County Juvenile Detention Center
Davis Hospice
Lincolnway Liquor
College Drive Self Storage
Walgreens
Dinneens Building
Life Care / Pointe Frontier
Olive Garden
Cheyenne YACC
Terry Bison Ranch
Yellowstone Loaf & Jug
Torrington Hospital Expansion
Meadowlark
Elementary School
$17 Million
2016
20.2 Acres
LCCC Health Science$12 Million
2011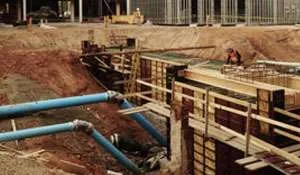 University of Wyoming
Enzi Stem
$50 Million
2016
BLD - 107,000 Sq.Ft.
Elementary
Meadowlark
Davis
Goins
Baggs
Rossman
Lagrange
Lingle
Saddle Ridge
Sunrise
Coyote Ridge Elementary School
High School
Carey Junior
McCormick Junior
Torrington Junior
Burns
East
Lingle High School
Goshen Country Master Plan
Colleges
LCCC Student Services
LCCC Central Plant
LCCC Health Science
LCCC Dining Facility
UW Anthropology Facility
UW IT Facility
UW Enzi STEM Facility
UW Arena Auditorium
UW Student Services
Eastern Wyoming Dormitory
Private Schools
St. Mary's Catholic School
Montessori School of Cheyenne
Stride Learning Center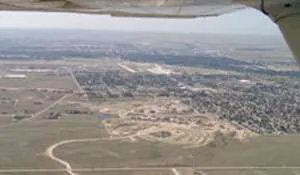 The Pointe
Cheyenne, WY
The Bluffs
Cheyenne, WY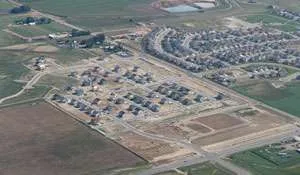 Firestone
Firestone, CO
Woodhaven
Laramie, WY
The Pointe Subdivison
The Bluffs Subdivision
Woodhaven Subdivision
Waterford Subdivision
Monarch Estates Subdivision
Mountain Shadows Subdivision
Sunrise Estates Subdivision
Zoe Lynn Subdivision
Deer Haven Subdivision
Crest Ridge Subdivision
Center Point Subdivision
Christensen Railroad
Overpass and Corridor
Avenue C
Reconstruction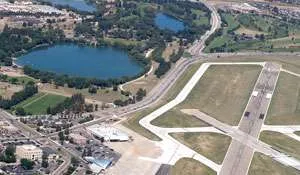 Central Avenue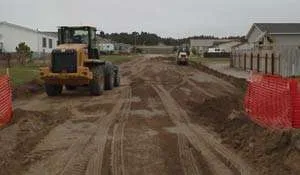 Black and Butler
Christensen Road RR Overpass and Corridor
Avenue C
Black and Butler – Pine Bluffs
Central Avenue Reconstruction
Burns Main Street Reconstruction
Campstool Road
Westland Road
Capitol Avenue Reconstruction
Littleton Site Access
15th Street Reconstruction
Omaha Road Reconstruction
Walterscheid Blvd Reconstruction
Powderhouse Road Reconstruction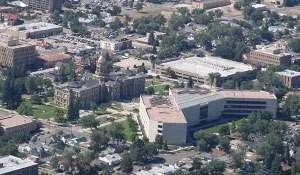 Wyoming
State Capitol
26th Street Storm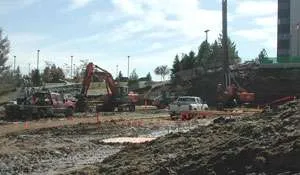 Campbell County
Hospital Expansion
Prairie Wind
Elementary School
WY State Capital – Site Topography
Campbell County Hospital Expansion – Site Topography and Construction
Prairie Wind ES – Construction
26th Street Storm Sewer- Site Topography
Christensen Rd. – Site Topography
Meadowlard ES – Site Topography
Bagg ES – Site Topography
Goins ES – Construction
Avenue C – Site Topography and Construction
Black and Butler – Site Topography and Construction
Davis ES – Site Topography
First Presbyterian Church Survey
Halladay Subaru Dealership
BME Utility & Hydrological Projects
26th Street Storm
$2m in Stormwater
Management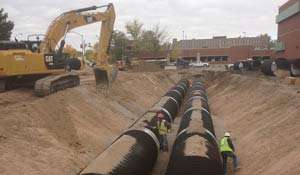 CRMC Storm
1.4m in Stormwater
Management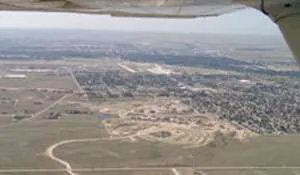 The Pointe Lift Stations
Serves 655 Residential Lots
Burns Storage Tank
Serves 254 Residents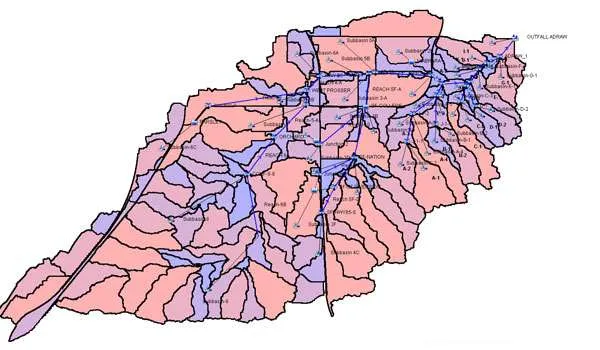 Master Basin
Assessments and
Master Planning
Floodplain Assessment and Management
Localized Stormwater
Management Plan
Cheyenne Regional
Medical Center
(3) Projects - $60 Million
July 2014
205,750 Sq.Ft.
The Pointe Lift Stations
26th Street Storm Sewer
Cheyenne Regional MC Storm Sewer
Waterford Lift Stations
Albin Water Projects
Evers Blvd Storm Sewer System
Waterford Square Off-Site Sewer
Albin Sewer Projects
Lingle Sewer Lagoon
Burns Storage Tank
Bell Well Field Backflow Prevention
LCCC Sewer Mains
Logan Ave Storm Sewer System
26th Street Storm Inceptor System
Miller Lane Water & Sewer Stubs
LCCC Water Mains
LCCC Irrigations
Burns Lift Station
Pine Bluffs Lift Station
Albin Water Booster Station
Civic Center Commons Detention Pond
Tri-State Concrete Flood & Site Plan